20% off Remote Healing Sessions
Experience a greater sense of peace, strength, and love. Wonderworks Healing Arts offers remote energy healing sessions via the phone for those in need at home to lift spirits, calm mind and heart, and relax the body. This will boost the immune system, balance the nervous system, and reduce stress and tension. It is essential to take care of ourselves and each other by moving stuck energies to create greater vitality, wellbeing, and grounding.
Purchase Special
GIFT CERTIFICATES 20% OFF
Give the gift of healing. Available for specific treatments, sessions or dollar amounts.
Purchase Special
PREVENTATIVE HEALTH 15% off WELLNESS Package of 10
Acupuncture sessions are the best way to boost your immune system and decrease stress levels to keep you healthy all year long.
Purchase Special
15% OFF SPECIALITY WELLNESS 12-SESSION PACKAGES
Facial Rejuvenation, Fertality, Stop Smoking & Weight Loss programs available to help make your dreams come true! By balancing body, mind and spirit with gentle acupuncture, Chinese Herbal Medicine, and Life style recommendations to increase energy, vitality and well being,
Purchase Special
FACEBOOK
YELP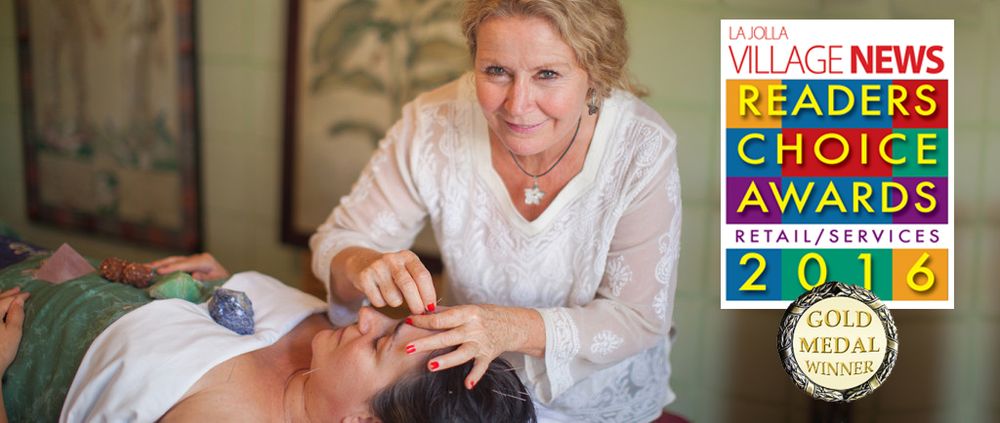 Based on 46 Reviews
PJ B.
3 months ago
Amorah is fantastic. I felt so relaxed and calm after my acupuncture treatment. The rooms are peaceful and serene and it really helped me to move the…
Heidi S.
a year ago
Amorah is an amazing healer and accupuncturist . Her office is located in La Jolla and has such a serene and healing atmosphere . She utilizes…
Kim R.
a year ago
This was my first acupuncture treatment. I had no idea what to expect. I went in for low back pain as I wanted to stop taking med that would continue to…
GOOGLE
AWARDS