For new patients, please print intake forms below, fill out completely, and bring with you to your first appointment. Thank you!
Personal Information Form
For new patients at first appointment.
Welcome Letter
Please read prior to your first appointment. We look forward to meeting you.
Release / Consent Form
Please read and sign prior to your first appointment
FACEBOOK
YELP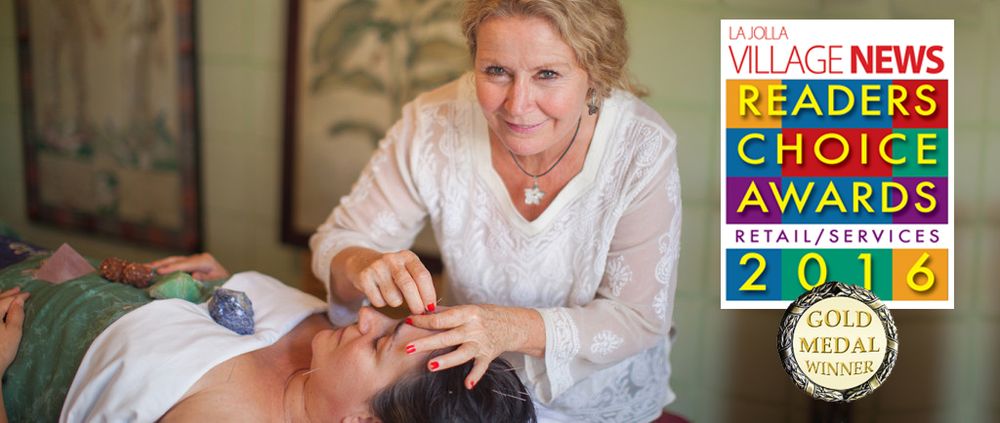 Based on 46 Reviews
PJ B.
3 months ago
Amorah is fantastic. I felt so relaxed and calm after my acupuncture treatment. The rooms are peaceful and serene and it really helped me to move the…
Heidi S.
a year ago
Amorah is an amazing healer and accupuncturist . Her office is located in La Jolla and has such a serene and healing atmosphere . She utilizes…
Kim R.
a year ago
This was my first acupuncture treatment. I had no idea what to expect. I went in for low back pain as I wanted to stop taking med that would continue to…
GOOGLE
AWARDS