Acupuncture for Fertility
Acupuncture and herbal remedies can help increase fertility by reducing stress, relaxing and calming the mind and spirit, increase blood flow to reproductive organs, and balance hormones in both men and women.
During pregnancy, it is important to receive weekly acupuncture healing sessions to help the well-being and vitality of mother and child. It is also a very effective method to help alleviate nausea and morning sickness, fatigue, mood swings, and body changes. Labor complications are helped with acupuncture. After delivery, healing sessions restore organ balance, sleep patterns, and immune function.
Acupuncture for Fertility
Acupuncture for stress reduction
Acupuncture for increasing blood flow to reproductive organs
Acupuncture for hormonal balance
Acupuncture for creating healthier mother and baby
Acupuncture for regulating spiritual, emotional, mental and physical balance
Acupuncture for increasing energy flow
Acupuncture for helping with nausea, aches and pains, anxiety, insomnia and labor
Amorah helped me with my lifelong dream of becoming a mother, and was with me each step of the way, from healing treatments in order to prepare my body for pregnancy, to facilitating the implantation of the embryo, all the way through my *wonderful* pregnancy to the last day before childbirth. My body and mind were in prime condition for the journey because of Amorah. She also helped to turn my baby out of the breech position in order to prepare him for birth. I can't say enough about the ways in which my baby and I have been positively affected by her treatment. I wholeheartedly recommend it for every stage of the fertility and pregnancy process.  – Jen
Book an Appointment
FACEBOOK
YELP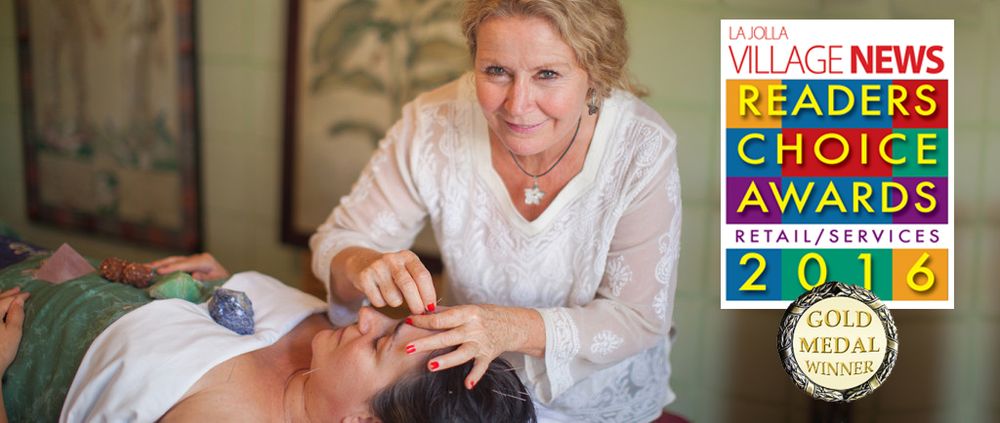 Based on 46 Reviews
PJ B.
3 months ago
Amorah is fantastic. I felt so relaxed and calm after my acupuncture treatment. The rooms are peaceful and serene and it really helped me to move the…
Heidi S.
a year ago
Amorah is an amazing healer and accupuncturist . Her office is located in La Jolla and has such a serene and healing atmosphere . She utilizes…
Kim R.
a year ago
This was my first acupuncture treatment. I had no idea what to expect. I went in for low back pain as I wanted to stop taking med that would continue to…
GOOGLE
AWARDS